Other Writings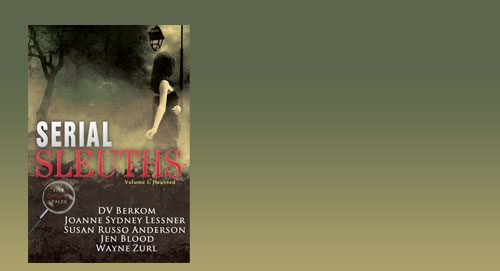 I teamed up with four talented (and beautiful–I'm getting like Sam Jenkins) mystery writers to produce an eBook anthology to generate money for the charity Doctors Without Borders. All proceeds will be donated. Edited and published by Jen Blood. My contribution is a new Smoky Mountain mystery called: ODE TO WILLIE JOE Here's the summary and book cover: Prospect, Tennessee Police...
read more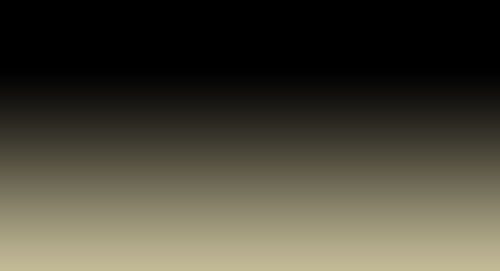 It's September, 1957 and the Dodgers have just about packed their bags. While watching the last game played at Ebbets Field, young Sam Jenkins witnesses the final inning of a murder and provides the police investigator with a crucial clue. Originally published on FLASH JAB, a website of mystery writer, Jack Bates. Read: Last Game In...
read more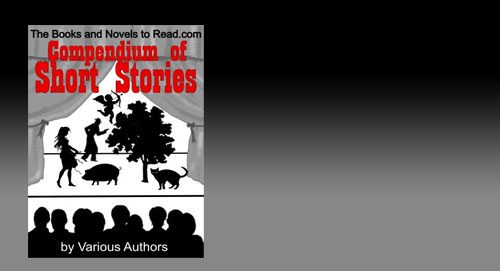 The Books & Novels to Read Compendium of Short Stories edited by Terry Callister FAVORS is a Sam Jenkins New York crime story taking place in 1985. Police community Service Aids, Liz Lopez should be in fine spirits—she's about to be promoted to police officer. But her sullen demeanor tells her boss, Lieutenant Sam Jenkins, that Liz is anything but happy. Jenkins begins an unofficial...
read more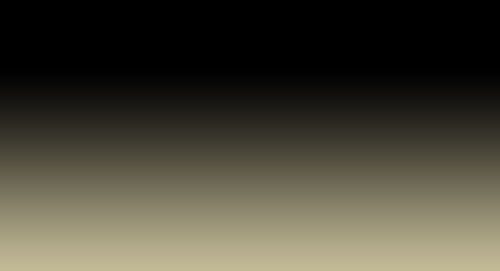 Appeared in four segments on Lorhaine Eckhart's blog PART ONE: PART TWO PART THREE PART...
read more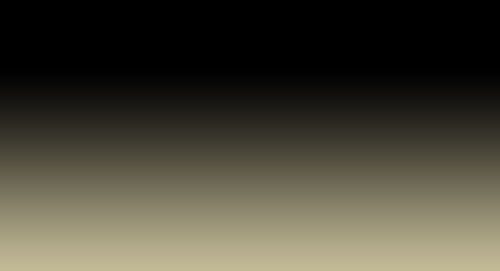 A Sam Jenkins New York crime story Retired police officer, author, and blogger, Kathleen Ryan has posted one of my short stories, SHOTS FIRED, on her blogspot. Take a look. It's free.
read more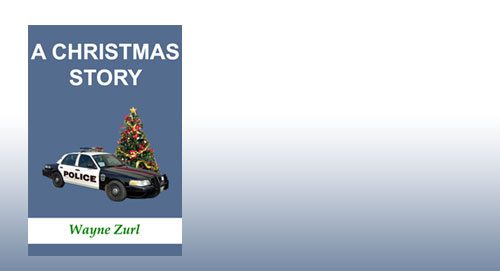 A Christmas Story (formerly titled: It's a Wonderful life? A Christmas Story) May be seen at www.mezzomagazine.com January 2010 issue.
read more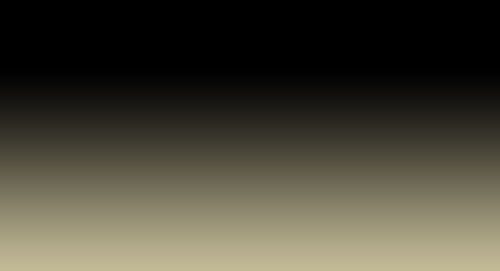 The story of a middle-aged detective, a beautiful woman, and how a commercial burglary got them to meet. Presented for the first time in King's River Life Magazine http://kingsriverlife.com/06/29/a-too-perfect-crime-a-mystery-short-story/
read more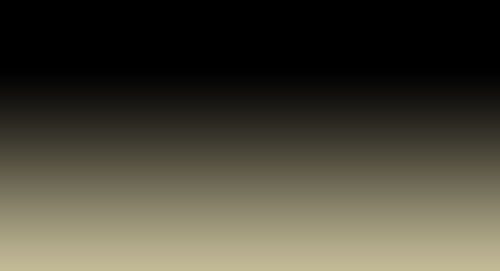 I entered this in a contest calling for a drouble, something with exactly 200 words. It had to begin with the words "I had a wonderful time" and refer to something appropriate to Halloween. I won a magazine. See how you like it. A Halloween Collar By Wayne Zurl "I've had a wonderful time, but this wasn't it." I smacked the kid on the back of his head. A ghoul mask fell from...
read more