The Books & Novels to Read Compendium of Short Stories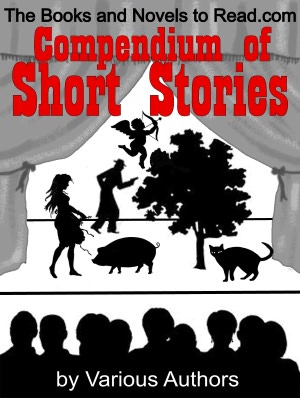 The Books & Novels to Read Compendium of Short Stories edited by Terry Callister
FAVORS is a Sam Jenkins New York crime story taking place in 1985.
Police community Service Aids, Liz Lopez should be in fine spirits—she's about to be promoted to police officer.
But her sullen demeanor tells her boss, Lieutenant Sam Jenkins, that Liz is anything but happy.
Jenkins begins an unofficial investigation to find out what has Lizzie in such a funk.
The detective learns of a bizarre home life and dark secret Liz would rather keep under wraps.
FAVORS is a story of how police officers take care of their own—in an honest and compassionate way.
Find the Sam Jenkins New York police novelette, FAVORS, in this collection. An eBook for only $1.95
Purchase books and eBooks from: