Novels
Not sure where to begin? Visit the Chronology Page for the author's preferred order.
Sins of Eden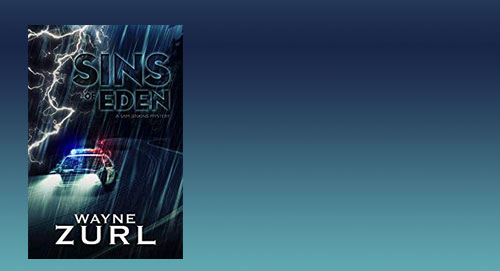 After losing their jobs at Prospect PD, veteran detectives Sam Jenkins and John Gallagher set up shop as private investigators. But their life in the private sector is short-lived when their former colleague, Bettye Lambert, the new county sheriff, enlists them to investigate a seemingly cold missing person's case. Twenty-seven year old Tommy Lee...
Read more
A Bleak Prospect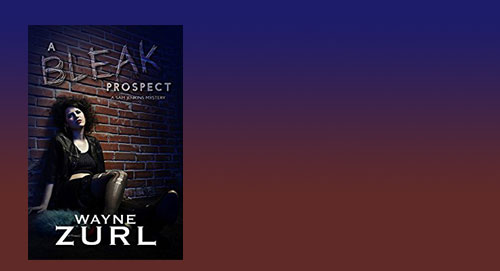 A serial killer dubbed The Riverside Strangler by the Knoxville press corps has murdered eight Internet prostitutes in East Tennessee, the most recent found floating in Prospect's Crystal Creek. Chief Sam Jenkins joins a task force led by the county's chief deputy, Ryan Leary, a cop known for his flamboyant police work and questionable methods....
Read more
Honor Among Thieves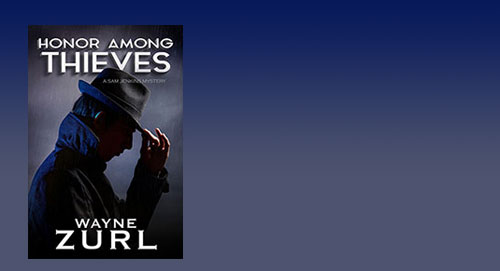 Cops run into all kinds of characters on the job. But when Chief Sam Jenkins meets four people from his former life as a New York detective, it throws him for a loop. The first was a low level gangster named Carlo "Carly Nickels" DeCenzo—lying on a slab in the Blount County morgue with Sam's name and phone number written on a scrap of paper in...
Read more
A Can of Worms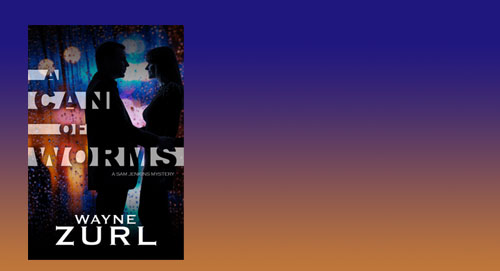 Against his better judgment, Police Chief Sam Jenkins hires Dallas Finchum, nephew of two corrupt politicians. Now, Finchum is accused of a rape that occurred when he attended college in Chattanooga three years earlier. The young man claims his innocence, but while investigating the allegations, Jenkins uncovers corruption in the local sheriff's...
Read more
A Touch Of Morning Calm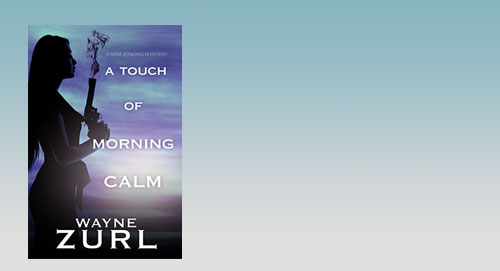 Chief Sam Jenkins runs headlong into Tennessee's faction of Korean organized crime when a mobster tries to shake down two former call girls attempting to establish a legitimate business. Soon, bodies begin piling up—all with a Korean connection—in Sam's town of Prospect and nearby Knoxville. Sorting truth from fiction calls for more than Sam and...
Read more
Pigeon River Blues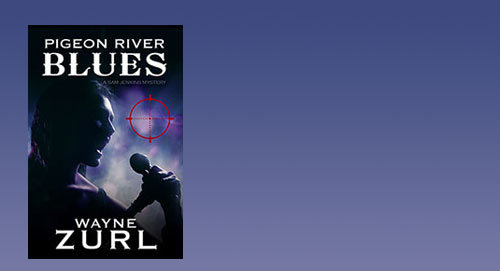 Winter in the Smokies can be a tranquil time of year–unless Sam Jenkins sticks his thumb into the sweet potato pie. The retired New York detective turned Tennessee police chief is minding his own business one quiet day in February when Mayor Ronnie Shields asks him to act as a bodyguard for a famous country and western star. C.J....
Read more
Heroes & Lovers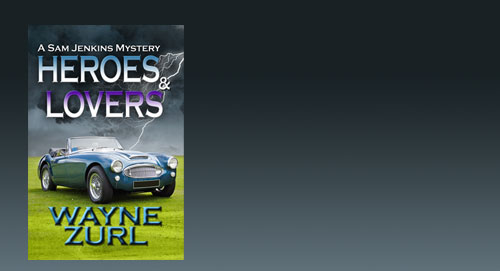 Sam Jenkins might say, "Falling in love is like catching a cold. It's infectious and involuntary. Just don't sneeze on any innocent people." Getting kidnapped and becoming infatuated with a married policeman never made TV reporter Rachel Williamson's list of things to do before Christmas. But helping her friend, Sam Jenkins with a fraud...
Read more
A Leprechaun's Lament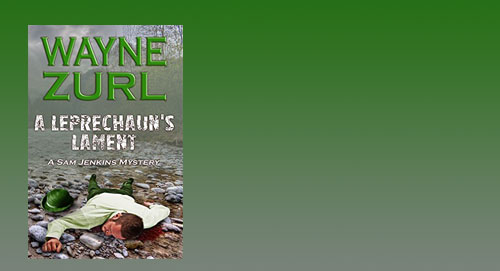 A new full-length Sam Jenkins mystery A stipulation of the Patriot Act gave Chief Sam Jenkins an easy job; investigate all the civilians working for the Prospect Police Department. But what looked like a routine chore to the gritty ex-New York detective, turned into a nightmare. Preliminary inquiries reveal a middle-aged employee didn't exist...
Read more
A New Prospect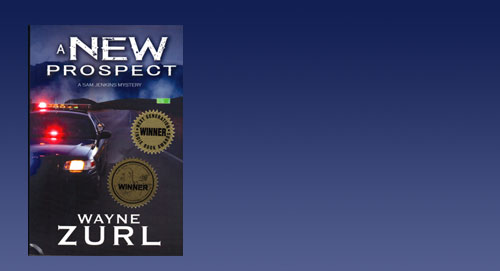 Forget Black Friday. Get a great deal on this Sam Jenkins mystery every day. IT'S FREE ! Prequel to all the Sam Jenkins mysteries. Meet Sam, Kate, Bitsey, and the entire cast from Prospect PD for the first time.? Sam Jenkins never thought about being a fish out of water during the twenty years he spent solving crimes in New York. But things...
Read more